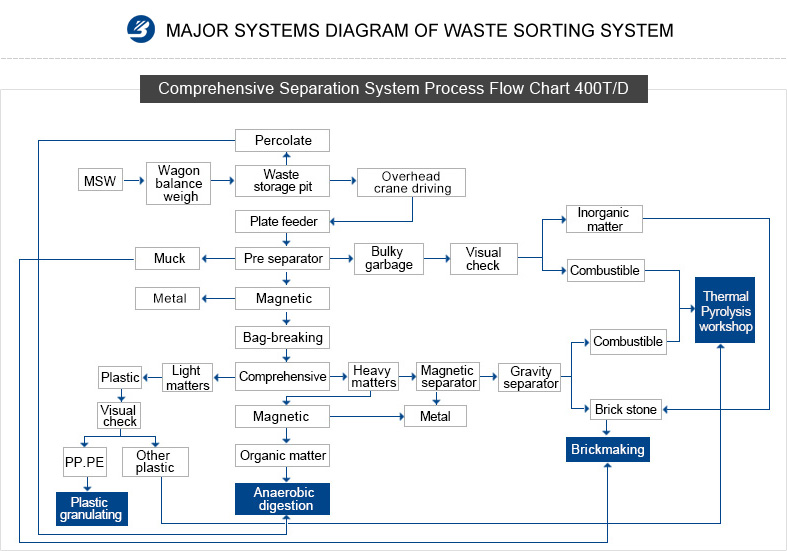 MSW Sorting Machine Video
About Us
Beston (Henan) Machinery Co., Ltd. is one of the leaders in the sorting machines for municipal solid waste, plastic waste, paper waste, glass waste, household waste and others, the final products we get are organic and inorganic, irrecoverable fuel, film plastic and ferromagnetic materials. The sorting rate of the above garbage can reach more than 85%, the sorting rate of film plastic reaches more than 90%, which will lay a solid foundation for next treatment of "Resource…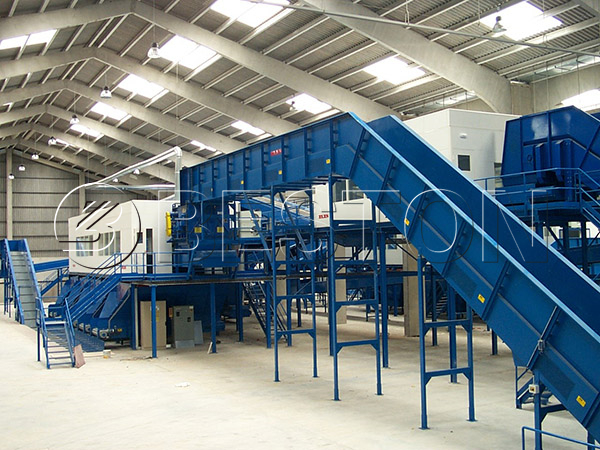 A large number of municipal solid waste is also a big threat to our living environment. How to find the effective ...
Read More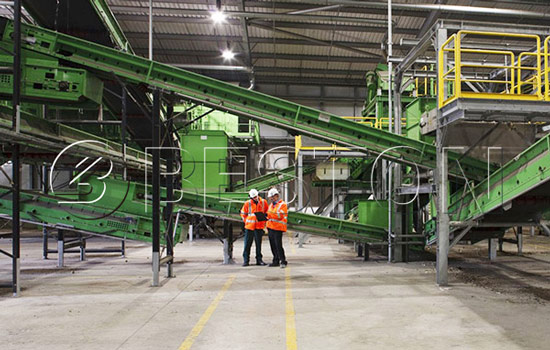 Beston automatic sorting machine adopts advanced sorting technology, which can effectively sort all kinds of waste for us. Compared with ...
Read More
With the increasing population of cities, the trash sorting machine has become popular in many countries, like South Africa, Philippines, ...
Read More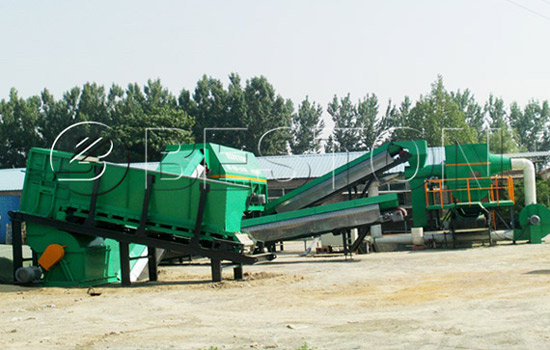 Beston waste recycling plant is the integration of high technology, first-class design, perfect configuration and excellent performance. It can classify ...
Read More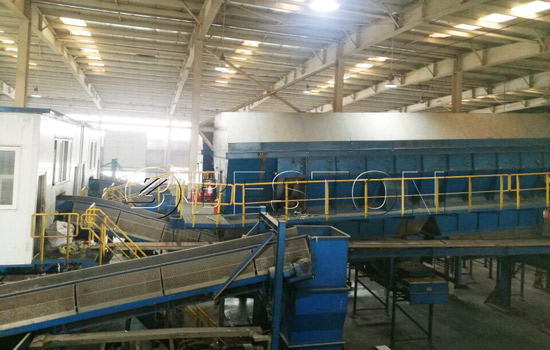 At present, Beston garbage sorting machine is very popular in domestic and foreign markets. This machine has the advanced technology ...
Read More
Maybe many people want to know the reason why solid waste management plant is popular in international market. Under the ...
Read More